So...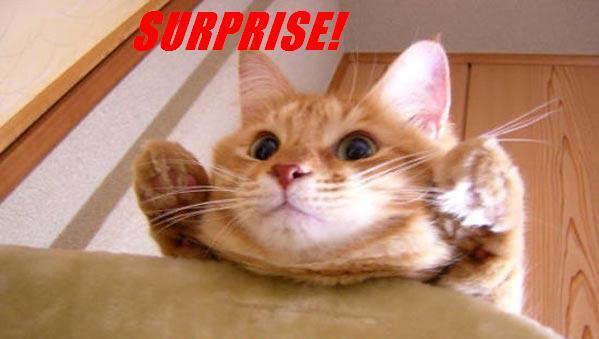 I hope that sounds like fun to you...
The plane tickets, hotel, and rent-a-car will be taken care of.
You will have to pay for whatever you want Nick to do
(I can't afford anymore than the trip...)
In addition to whatever you shoes you find at Huf!!!
I love you.